home – bio – research – pubs – awards – teaching – service – projects  – news – contact
---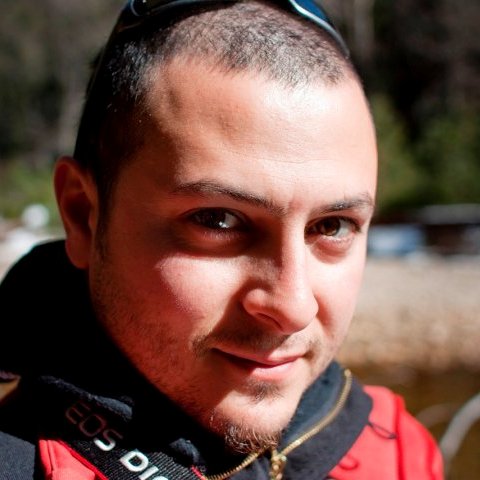 Raffaele Gravina received the PhD degree in computer engineering from the University of Calabria, Italy, in 2012. He is the main designer of the SPINE Framework and responsible for the open-source contributions. He spent two years as researcher at the Telecom Italia WSN Lab at Berkeley, California. He is involved in several research projects on WSNs, including H2020 Inter-IoT, AD-PERSONAS, BodyCloud, MAPS and the REWSN Cluster of FP7 CONET. He is co-founder of SenSysCal S.r.l. and Talent Garden Cosenza S.r.l. He is IEEE Senior Member.
He is author of more than 110 papers in international journals, conferences, and book chapters.
He is currently serving as Associate Professor of Computer Engineering at the University of Calabria, Italy.
His research interests are focused on high-level programming methods for Wireless Body Sensor Networks and on the Internet-of-Things.
Currently, his research is devoted to:
high-level programming methodologies and frameworks for Wireless Body Sensor Networks (WBSNs);
Collaborative Body Sensor Networks;
Body Sensor Networks – Cloud Computing integration;
pattern recognition and knowledge discovery algorithms on physiological signals;
human activity recognition and motor rehabilitation assistance based on wearable motion sensors;
ECG analysis for cardiac monitoring and emotion detection;
Interoperability on the Internet-of-Things.
Visit his profile on Google Scholar and Research Gate.