Home – Bio – Research – Pubs – Teaching – Service – Projects – News – Contacts
---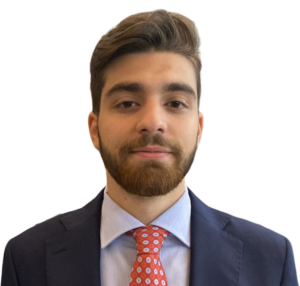 Vincenzo Barbuto is currently a Ph.D. Student in Information and Communication Technologies (ICT) at the Department of Computer, Modeling, Electronic, and System Engineering (DIMES), University of Calabria.
After attending a Double Degree program, he received his master's degree in Computer Engineering for the Internet of Things from University of Calabria, Italy and in Data Science and Network Intelligence from Telecom SudParis, France in the year 2022. He received his bachelor's degree in computer engineering from University of Calabria, Italy in the year 2020. He is a member of Smart, Pervasive and Mobile systems Engineering (SPEME) Laboratory since November 2023. 
His research focuses on Edge Intelligence, an emerging field that explores the intersection of artificial intelligence, the Internet of Things, and edge computing. As a researcher, he is involved in investigating and developing intelligent devices and systems that can process data locally, without relying on cloud-based services. This includes exploring new machine learning and other AI algorithms that can be implemented at the edge of the network, as well as studying the benefits and challenges of using edge intelligence for real-time decision-making and autonomous operation of smart devices.
Visit his profile on Google Scholar and Research Gate.